MINISTRY OF SOCIAL DEVELOPMENT (Work and Income NZ)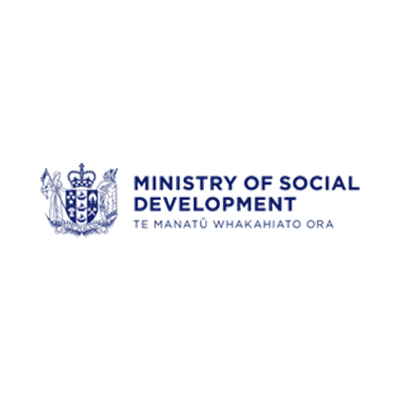 Opening Hours
9.00am – 5.00pm Monday to Friday, except Wednesdays 9.30am – 5.00pm
Contact Person
Lee Haskell, Family Violence Response Coordinator
Services
If you are living in or leaving a violent relationship you can talk to Work and Income about how they can help you. This could include:
Financial help to get back on your feet – including benefit payments, help with accommodation costs, special needs grants and other types of financial support.
Assistance with housing options in your area and, if appropriate, an assessment for social housing.
Referrals to other support services and agencies.
Work and Income will support you to build a better future for you and your family by helping you prepare or look for suitable work. They take into account your particular circumstances and what's appropriate for you.
Work and Income case managers have been trained to identify and respond appropriately to people who are living in or leaving violent family situations. Talk to them about your situation. The more they understand what is happening for you, the better they can help you. The staff want to help you make a better future for yourself and your family.
They also work closely with other government and community agencies so they can refer clients for the help and support that they need. It also means those agencies know how Work and Income can help people they're working with.
Work and Income is part of the Ministry of Social Development which also leads the 'It's not OK' campaign against family violence. They conduct assessments for people wanting social housing, fund many community agencies, assist clients to obtain sustainable work and are committed to helping New Zealanders to help themselves to be safe, strong and independent.